occasionally
, an organising fever overcomes me. I want to label, sort and categorise everything within reach, and these images seem calming and peaceful to me.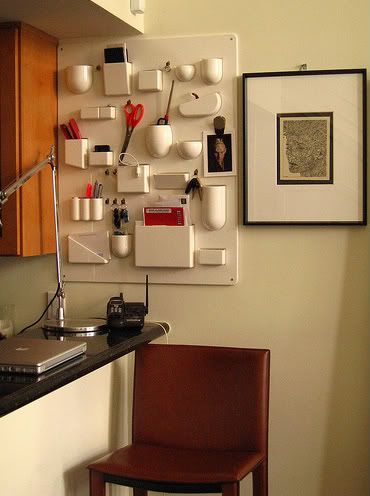 Image
The Uten.silo is also an
old favourite
of mine. I can't decide which I like better, the red or the white, but again there's something deliciously ordered about both. Is there anything that you organise at home that makes you sigh?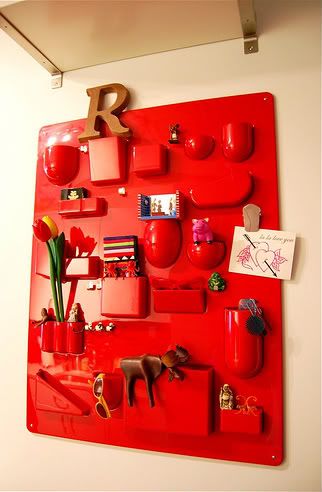 Image